Finnish innovation- A Game Changer in arrythmia detection for Australian healthcare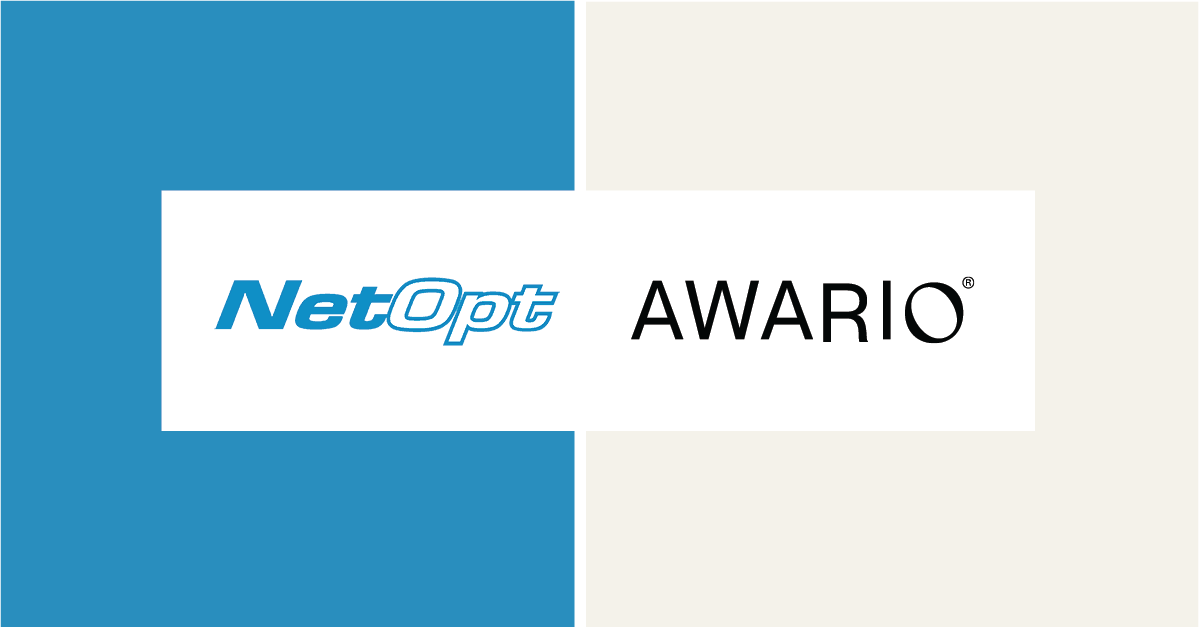 Finnish health technology company Heart2Save and local Network Optimiser Solutions established a close cooperation for enabling reliable and scalabe arrythmia detection service for australian healthcare. Awario platform has been developed based over years of scientific research and work. The Awario platform is certified as medical device in Australia and EU.   
Awario platform has been developed in close cooperation with research team and public healthcare customers in Finland. The pilot projects with hospital districts showed significant improvements as time savings for healthcare professionals and reduced number of unnecessary visits to health centers. Awario platform and services can be utilized in Australia without significant changes, says Kristene Binney, Business Manager Medical, NetOpt. Awario platform and services are real game changers, especially in areas with long distances. Awario got TGA approval and certificates and the first comments from healthcare professionals are very promising, continues Binney.   
Helena Jäntti, CEO Heart2Save says that remote monitoring and eHealth services has taken a giant leap due to pandemic and healthcare industry has adopted in utilizing remote services well. Today the attention is more and more shifting on data driven care plans and prevention. Heart2Save's Awario solution represents the concrete example of the approach by helping detecting atrial fibrillation, which is one of the main health issues globally, touching the ageing population. Targeted prevention programs for atrial fibrillation are largely missing. Awario brings reliable and cost-efficient way for both AF screening and symptom based arrythmia detection with special attention to nice user experience.   
More Information 
Helena Jäntti, CEO, Heart2Save
Helena.jantti@heart2save.com 
Kristine Binney
Business Manager Medical, NetOpt
kbinney@netopt.com.au