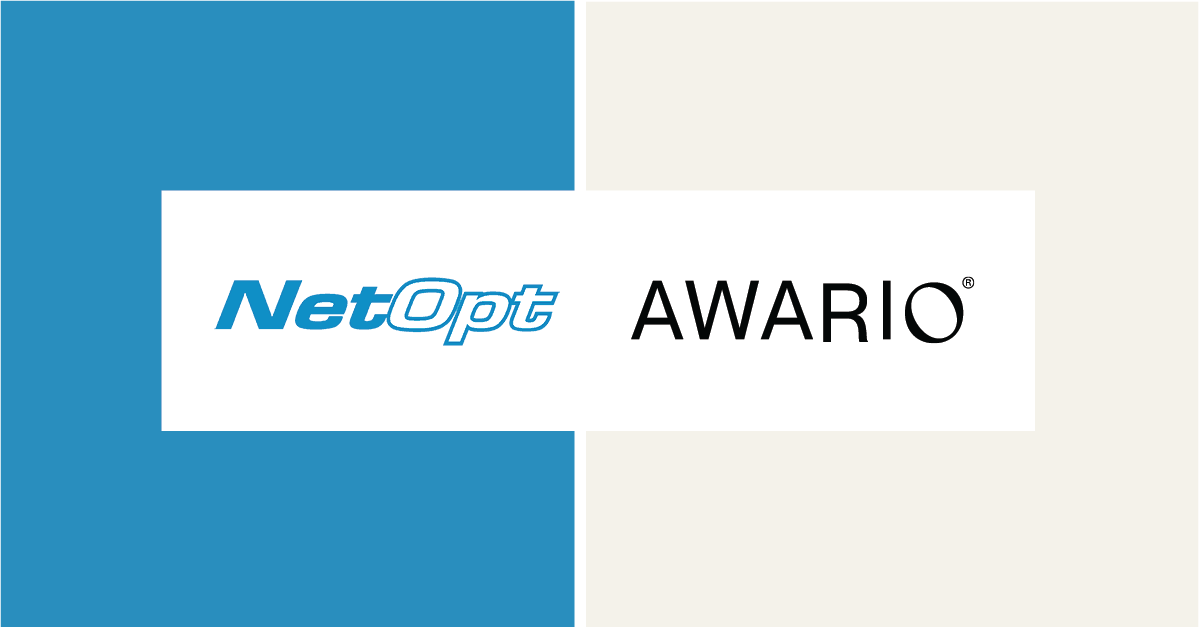 Heart2Save announces its entry into the Australian, New Zealand and Fiji markets in partnership with NetOpt. The Heart Foundation of Australia urges people aged 45 years and above to monitor their hearts regularly for conditions such as atrial fibrillation. This translates to a market opportunity of 10 million people for Heart2Save's Awario solutions.  
 The Finnish health technology company Heart2Save, pioneer in beautifully designed and user-centered medical innovations, has partnered with NetOpt, a leader in ICT Security, Medical and ICT communications solutions with more than 2000 resellers in the Oceania Region.   
– We are very pleased to join NetOpt and together help prevent e.g., strokes by identifying asymptomatic atrial fibrillation and thus create additional value. Since data security is extremely important for us, Heart2Save could not have hoped for a better partner, says Helena Jäntti, CEO, Heart2Save. 
– Cardiologists ask us for efficient, reliable ways to support their cardiac patients, such as the growing group with atrial fibrillation. We are thrilled to work with Heart2Save to bring their designed innovations to doctors, nurses, and their patients, especially in the regions with long distances comments Rick Nand, Medical Solutions, NetOpt. 
About Heart2Save:   
Heart2Save's mission is to save lives and ensure high life quality by early detection of heart arrhythmias and prevention of cerebral strokes. The company has developed Awario products that allow users to identify heart arrhythmia anywhere, anytime. The Awario products are certified as a medical device (CE 0537 / Class IIa). Heart2Save's team consists of doctors, top medical signal processing PhD's supported by medical device R&D, quality and regulatory professionals.  
About NetOpt: 
Founded in 2004 and headquartered in South Brisbane, NetOpt was quickly recognised as a leader in Security, Medical and Communications solutions with customers throughout Australia, New Zealand and Fiji. Supported by a comprehensive network of authorised resellers, NetOpt provides an efficient distribution and support system across Oceania region. The wealthy, intelligent and demanding audience expects the best the world has to offer and NetOpt team has built a well-deserved reputation for delivering exactly that. As Security, Medical & Communications revolution continues to accelerate into previously unimagined areas, NetOpt is exceptionally well-positioned to serve the needs both of our customers and suppliers in an era of rapidly evolving market requirements and technology.